Welcome Back Edison Eagles!
The mission of the Edison Library Media Center is to facilitate and ensure that our students are powerful readers, writers, and lifelong seekers of information. We want our students to strive for literacy in print and non-print text, but not just for the present and near future, but for the rest of their lives. We also want our students to be creators and innovators, preparing them for a future full of changes and challenges.
Our goals include:
providing students with current fiction and nonfiction resources

provide students with schoolwide programs to increase literacy and achievement in all academic areas

ensure students understand how to research effectively

teach students to use information ethically

support classroom teachers with instructional materials

collaborate with teachers to develop common core aligned effective instruction

partner with parents to facilitate their students' learning

facilitate literacy in the surrounding community

provide students with a space to create, experiment, and wonder

advocate for intellectual freedom of reading and expression.
Teacher Librarian: Mrs. Leslie Schippert has been an educator for a long, long time (
shhhh
! more than 27 years, 22 of them at Edison). She has a Bachelors degree in Education from Boise State University, a Masters in Reading Education from Sonoma State University, and a Teacher Librarian Credential from Long Beach State University. Mrs. Schippert is also a National Board Certified Teacher in Adolescent English Language Arts. Most importantly, she loves Edison, reading, writing, her family, friends, her dogs, teaching, wearing costumes, and like Jorge Luis Borges believes, heaven is a library.
Hours of Operation: 7:00 a.m. to 4:00 p.m.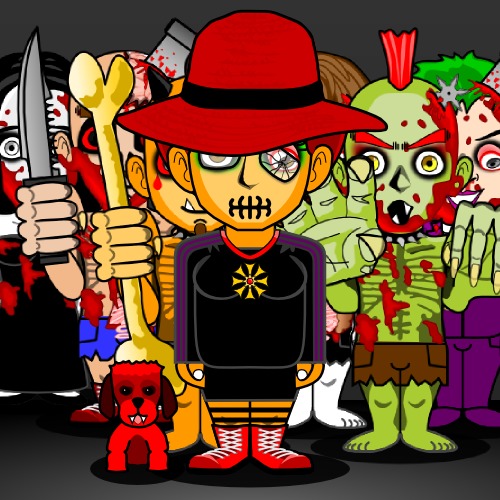 The Library Media Center is always open to Edison students! You will not be turned away! Come in, come in! We want you to stay! Please bring your ID and signed planner with you, and bring your patience! If Mrs. Schippert is teaching a class, she will be with you as soon as possible. (Disclaimer: the library will have to be closed if Mrs. Schippert is sick, has to attend a meeting, or there is a zombie apocalypse).


Checking out books:
You may check out 2 books for 2 weeks and renew them for 2 more!


Library fines are evil. We don't like them, but we are technically required to charge you 10 cents a day for late books (blah). We will remind you if your book is late, but it is better to turn your books in on time! We would much rather have the books back for the next student than the money!

Please take care of our books so that another student can read them after you. If you lose a book, please let us know so we can discuss how it will be replaced.

We have audacious audio CDs and positively portable CD players available for checkout.
When arriving independently or in a small group, please sign-in. If your teacher asks the librarian if you arrived later, she can show him/her you were here.
Please bring your agenda planner, signed by your teacher, and your ID to check out books.
Please ask permission before using a computer or printing.
You must have an RUP form on file to use the internet and a Privacy form filed to post pictures.
Library Expectations so All Can Enjoy and Use the Library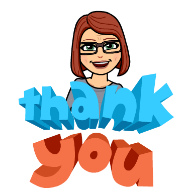 Please use the "library voice" at all times in the library unless there is a special activity.
No running, rocking on chairs, throwing materials etc.
Care for all materials because they belong to the Edison community.
Follow the Golden Rule, but better. Treat others better than they treat you, both online and off.
Follow the school rules outlined in your agenda.
No GUM, drinks, candy, or food.
Thank you Edison students, for making our Library Media Center a great place for learning and creating!